[28]Kimi Raikkonen@China GP
Preview:
**Comments are loooove.
**Credit
hc_collide
if you use them. Thanks.
HERE
[10]Fernando Alonso@China GP
Happy 29th birthday Kimi Raikkonen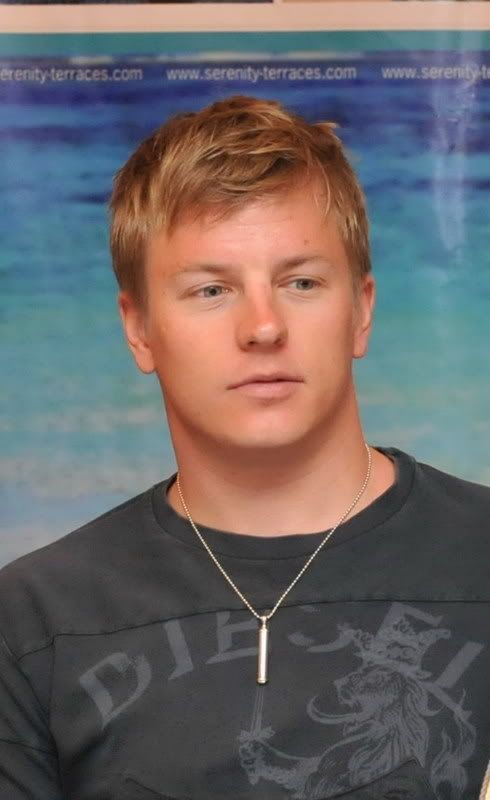 I scanned some old magazine stuffs about Kimi
Kimi is 29 looking like 18 yrs.young.<333 Pictures didnt really do him justice. He looks younger and really cute upclose/inperson
[4]Jennifer Morrison
[5]Jesse Spencer
[7]The Notebook
[12]Kimi Raikkonen
HERE
Join to see the icons!
[5]Lisa Edelstein
here
in
artis_icons
Join to watch!
Valencia icons